In Memory
John "Jack" Knight - Class of 1966
OBITUARY
JOHN Thornton KNIGHT IV
JULY 15, 1948 – JUNE 16, 2019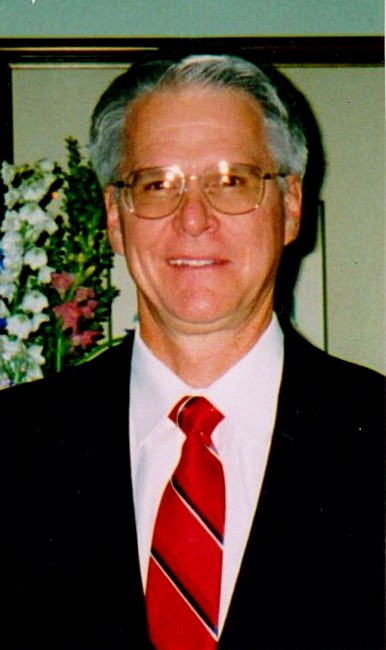 John Thornton Knight IV "Jack" passed away on June 16, 2019 after a five year battle with Alzheimer's disease and Parkinson's disease.
Jack was born on July 15, 1948 in Ft. Bragg, North Carolina. His parents were Lt. Col. John T. Knight III and Elizabeth Knight. Jack was an Army brat, and he lived all over the world. Jack attended Sewanee Military Academy. He graduated from Seoul American High School in Korea. He served four years in the navy during the Vietnam War. Then by a twist of fate he met the love of his life, me, Beverly "Susan" Underwood Knight at SWSTU. We were married September 22, 1973. Jack worked in the oil business for thirty years.
Jack is preceded in death by his parents. He leaves behind his wife of 45 years, Susan. His beloved sons and their families. John Thornton Knight V, Eva, and "Luke" - John Thornton Knight VI. Jason Robert Knight, Ammy, Jason Robert Knight Jr., Tyler Knight, Troy Knight, Greg Young, and Shelby Young. And Jeffery and Shelly Knight. Jack also leaves his Mother-in-law, Beverly Underwood, Brother-in-law, Bob Underwood, and many cousins.
Jack and family are members of Second Baptist Church.
Jack loved traveling, especially cruising. He loved snow skiing, golf, and cars. But mostly Jack loved his family so very much.
There will be a private (immediate family only) graveside service at Memorial Oaks Cemetery July 20, 2019.
A special thank you to the staff at Apex Oaks Memory Care and Good Shepard Hospice.
https://www.dignitymemorial.com/obituaries/houston-tx/john-knight-8755036